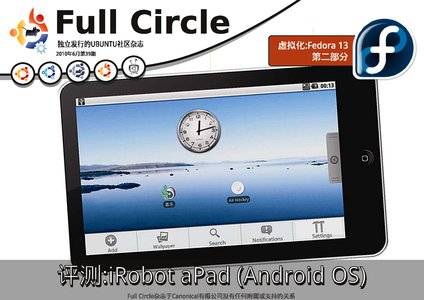 Está disponível para descarga a revista Full Circle #39
Contém :
Command and Conquer.
How-To : Program in Python – Part 13, Virtualize – Fedora 13, and Understand Virtual Memory.
Review – iRobot iPad.
Top 5 – Documentation Sites.
plus: MOTU Interview, Ubuntu Games, My Opinion, My Story, and now with all new LoCo and Translation Team interviews!
Download desde a web oficial Full Circle Magazine